By DukeEdrick, Posted Monday 08 September 2014 at 7:13pm
Westcountry Anime Meeting #336. Tuesday 9th of September at 8pm. The meeting will be in the cellar bar of the Fortescue Hotel.

We shall be watching the motion picture Fusé: Memoirs of a Huntress.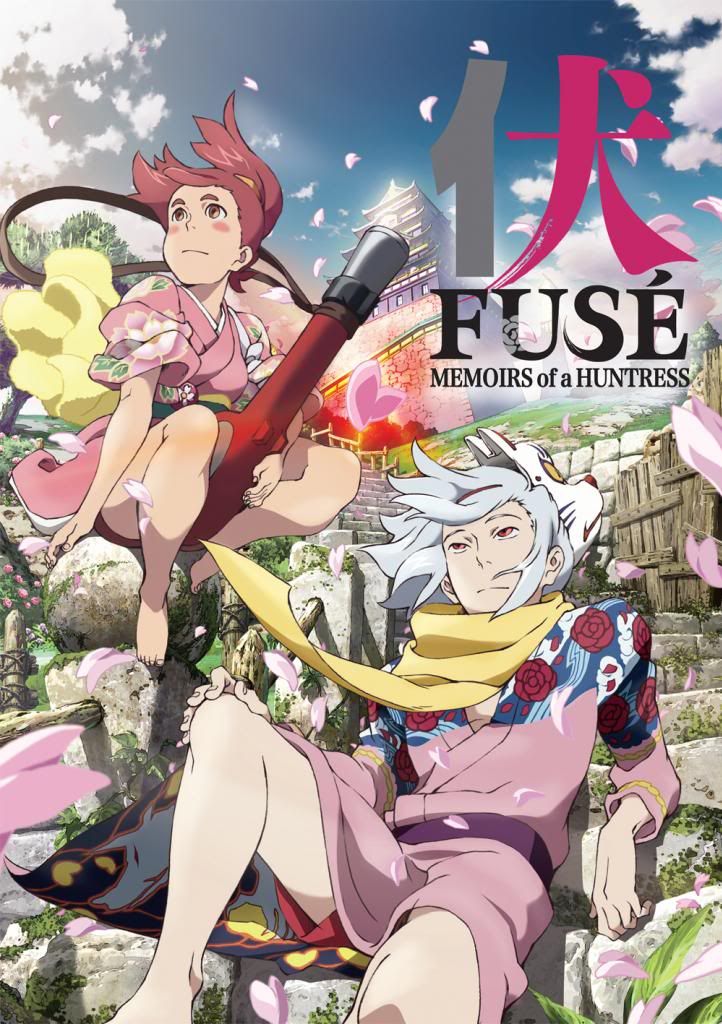 Next Meeting
16/07/2013, 19:30 - 23:00
Every Tuesday. Check the Facebook group or page for details!
Latest Forum Posts
Facebook
Twitter